Brazilian Waxing Center Reopening in (Murray Hill)Midtown East Manhattan, New York
Nail Salon And Waxing Center in Murray Hill - Midtown East, NY,Best Brazilian wax Murray Hill Manhattan

The Brazilian Waxing Center for Men & Women is reopening in midtown East Manhattan, New York in mid-June 2014. Located on East 39th Street in Murray Hill, the new Brazilian Waxing Center is now under the ownership of Irina Gordon, owner of Dyanna Spa on 21st Street in the Flatiron District.
Dyanna Spa has long been known for hair removal waxing services in Manhattan and has received great acclaim for its superior expertise. Although Dyanna Spa is best known for its Brazilian Wax treatments, and was among the first waxing salons in the city to offer them, the day spa also specializes in waxing hair removal from any part of the body.
Owner Irina Gordon said, "Many people have unwanted hair on their face, neck, torso, stomach, back, shoulders, arms, hands, legs and feet and need a solution that is affordable, fast, and as painless as possible".
"Too much hair in unwanted places has an effect on a person's self-esteem," she continued, "and Dyanna Spa is dedicated to providing these much needed services."
What is a Brazilian Wax Treatment?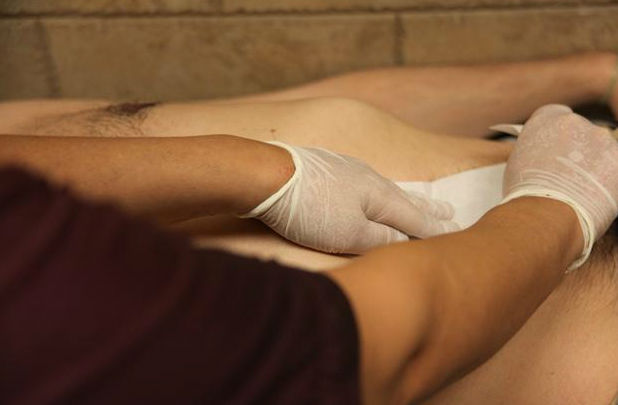 For those of you who are unfamiliar with Brazilian wax treatments, it is simply the removal of hair in the pubic area. It involves hair removal from outside and inside the underwear line. For women it includes the vaginal lips, labia and in between the buttocks. Some women prefer to leave a "landing strip" of hair.
For men, it includes removing hair from the genital region and, if desired, from the scrotum and anal area. Some men want to leave a strip of hair just above the shaft. We let you decide how much hair to remove.
Our waxing estheticians have been performing Brazilian wax treatments for decades, and they know what they are doing. They will put you totally at ease and work quickly and efficiently. They've been at it so long, you can be confident they've seen it all.
Waxing Products
We use two types of highly superior waxes.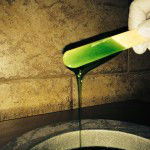 Azulene wax
is a gentle warm wax that uses paper strips for hair removal. A wooden spatula is used to apply the wax in the desired area, and then strips are placed on top of the wax. The paper is zipped off, and so is the hair. The process is quick and easy. Azulene is great for most skin types.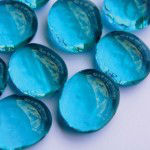 Cirepil Blue hard wax is a lower temperature wax used for people with more sensitive skin. No paper strips are involved. Wax is applied to the correct area, it hardens, and then the wax and hair is peeled away. It's over before it began.
There is no double dipping of the wooden spatula, ever! We protect the health of our clients by throwing away the wooden spatula each time it is used to apply wax in a given area. In addition, all of our estheticians use gloves during the waxing process.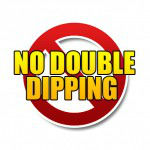 New Brazilian Waxing Center Offers Traditional Spa Services for Men and Women
In addition to the Brazilian Wax treatments and other hair removal services, the new Center provides time-honored spa services as well. It has a professional Manhattan nail salon, which offers traditional and cutting-edge manicures and pedicures. The professional and experienced staff performs facials, body treatments, massage, and skin care treatments that include microdermabrasion.
Dyanna Spa looks forward to seeing you at our new location in midtown East Manhattan, New York where you will be certain to experience the most
professional hair removal
and spa services in the city. Remember, we are the specialists in hair removal, Brazilian waxing, and female and
male waxing services
, so you'll be in good hands.
CLICK FOR GRAND OPENING SPA SPECIALS IN MIDTOWN NY!
To schedule an appointment, come by our Brazilian Waxing Center at 150 E. 39th Street (b/t Lexington Ave & 3rd Ave in Midtown East, Murray Hill) or call us at 212-213-0011.
View Larger Map